Hi gang! I have been back at the salon for a solid week now. It's going fairly well. We're temporarily relocated (moved in with our sister store) while our new space gets finished. So far, it reminds me of dorm move-in or summer camp, complete with new cliques, personality clashes and people beefin' over turf. LOL
I have been away from the general public for quite a while, and I should have been preparing for the onslaught of icky with my vitamins and supplements… I have picked up a bit of a cough, and I felt so gross I left work today. I made a batch of Thieves oil (40 drops Clove Bud essential oil, 35 drops Lemon essential oil, 20 drops Cinnamon Bark essential oil, 15 drops Eucalyptus essential oil, and 10 drops Rosemary essential oil) to try, I changed my sheets, I chugged some Emergen-C, I disinfected all the doorknobs, keyboards, cell phone, anything I'd had my grody paws all over! LOL
Now, to distract me from my malady and to get us in a festive mood, may I present…
MY FAVORITE THINGS!!!
Schmidt's Lavender Sage deodorant
It smells oh-so-lovely, no freaky chemicals, and it helps you stay fresh for a long while. (Hint: check your local Target, mine carries it sometimes and you can usually snag it for right around $5. It's a slightly smaller stick, but it's cheaper per ounce and no shipping)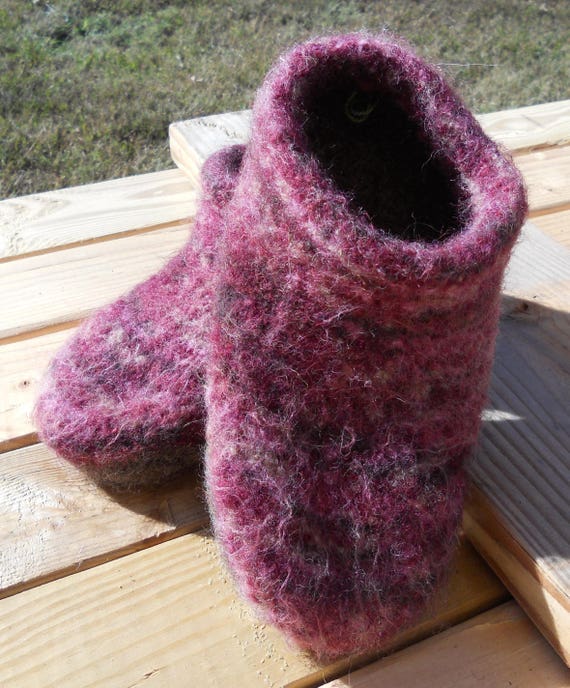 Felted wool slippers from Kauffman's Ozark Crafts
My husband gifted me with a pair of these warm, soft wool slippers last Christmas. They are so dreamy! I absolutely love mine.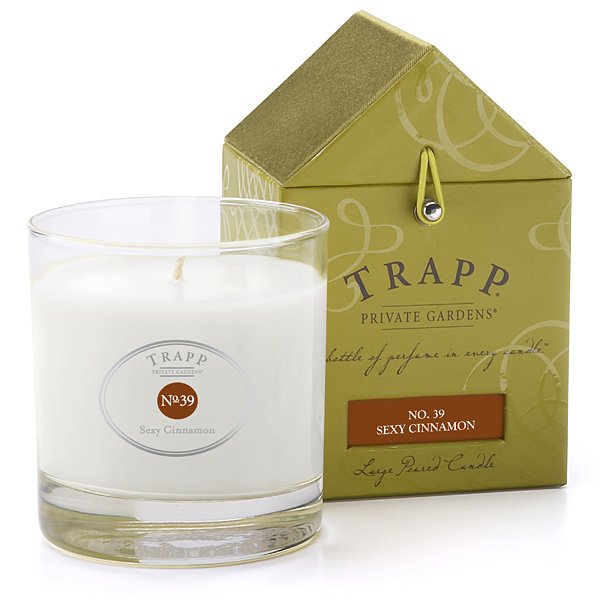 This is one of my favorite fall candles. It makes the house smell spicy and warm very quickly, and the candle doesn't burn particularly sooty (which is nice). You can get them at your favorite fancy candle place. To find a dealer near you, go to the Trapp website.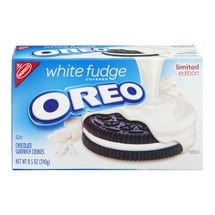 These are most definitely a guilty pleasure treat. I almost didn't show you these, since I am slackin' in the fitness department. But, I would have felt bad keeping the goodness to myself! Check the cookie aisle at the grocery store for these.
For the price, this is a fantastic sparkling wine. Hell, even if it weren't so affordable, I'd still love it. This is the brut pictured, but the Cuvee M is also sublime. Make an occasion to celebrate and treat yo' self. ❤
Eight tasty shades that play well together: 4 sparkly, 4 not. All totally wearable in real life, but glam enough to go to a fancy dress occasion too. Plus, it is so smol! No wasted space in the makeup bag! Smashbox Full Exposure mini palette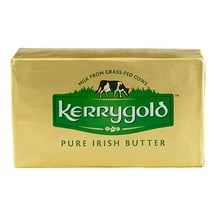 But, for real. Kerrygold butter is my jam. It's a bit pricy for what basically amounts to 2 sticks, but it is the most delightful butter you will ever eat in your whole life, honestly. My husband and I are both crazy spoiled now, and we jokingly attribute our good looks to this butter. Check your local grocery dairy section.